From drivetrains to brakes to electric motors, wheels, parts and various soft goods, Shimano is a key supplier within the bicycle industry. The Japanese juggernaut sets trends and standards in the industry, and its numbers are a good indicator of how the entire industry fared in 2020.
Early in 2020, Shimano retracted its positive outlook for the year due to the uncertainties associated with the Covid-19 pandemic that was spreading around the world. Indeed, some of Shimano's factories had to stop operating temporarily due to measures put in place to slow down the pandemic in Japan, Singapore and Malaysia. But as cycling, fishing and golfing all turned out to be activities that did not suffer from the pandemic, the effect of Covid-19 changed to the positive. The turnover of the entire company grew by 4.1 percent year on year to JPY 378 billion (USD 3.49 billion), and the operating income was up by 21.6 percent to JPY 82.7 billion (USD 763.48 million).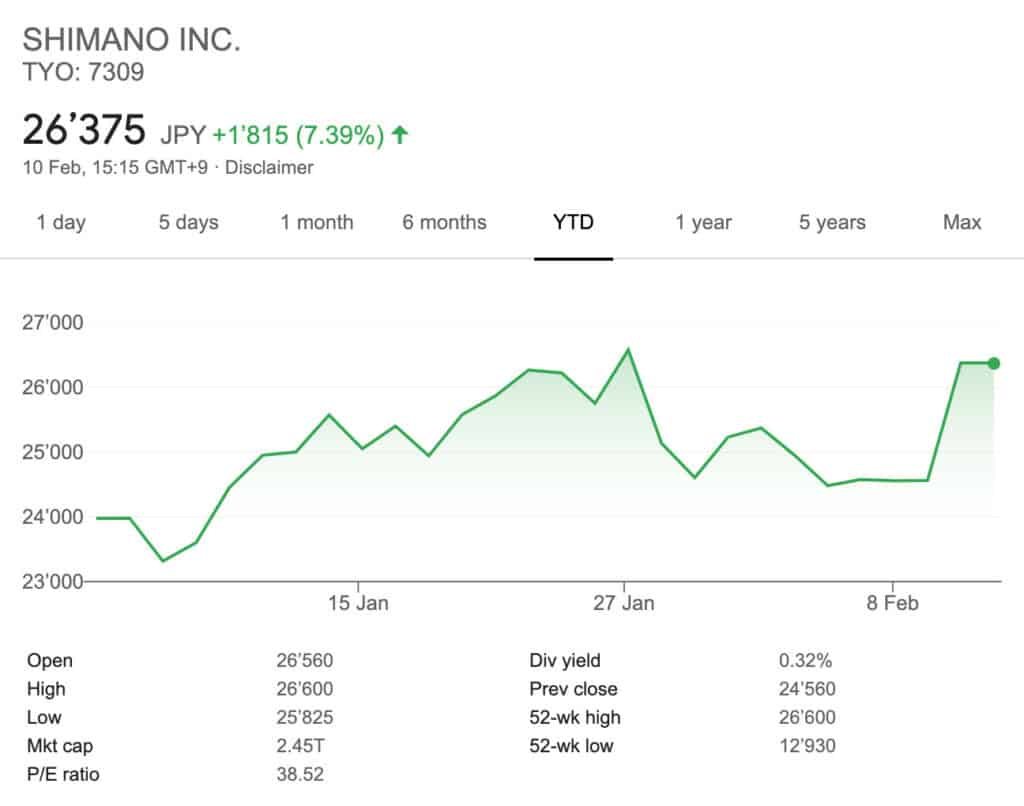 As for the bicycle division that made up 79 percent of Shimano's business, turnover grew by 2.7 percent to JPY 297.8 billion (USD 2.75 billion) and the operating income grew by 18 percent. Given the disturbance in the first half of 2020, these numbers are seen as very encouraging. For 2021, when Shimano will be celebrating its 100th anniversary, the company is expecting to grow sales by 20.5 percent, with much of that increase expected to happen in the first two quarters. As for the challenges ahead, Shimano does mention low inventory levels caused by the high demand and long lead times. The latter are exceeding 300 days with products such as coaster-brake rear hubs with an internal transmission.