Portugal's Polisport Group has acquired Spanish premium helmet brand Catlike, the group announced February 18. Polisport will take over all development, production, and sales of Catlike products, which will benefit from Polisport's advanced manufacturing processes and high-end machinery that will bring back again to the market, and the peloton, the well-known "oval design" helmets.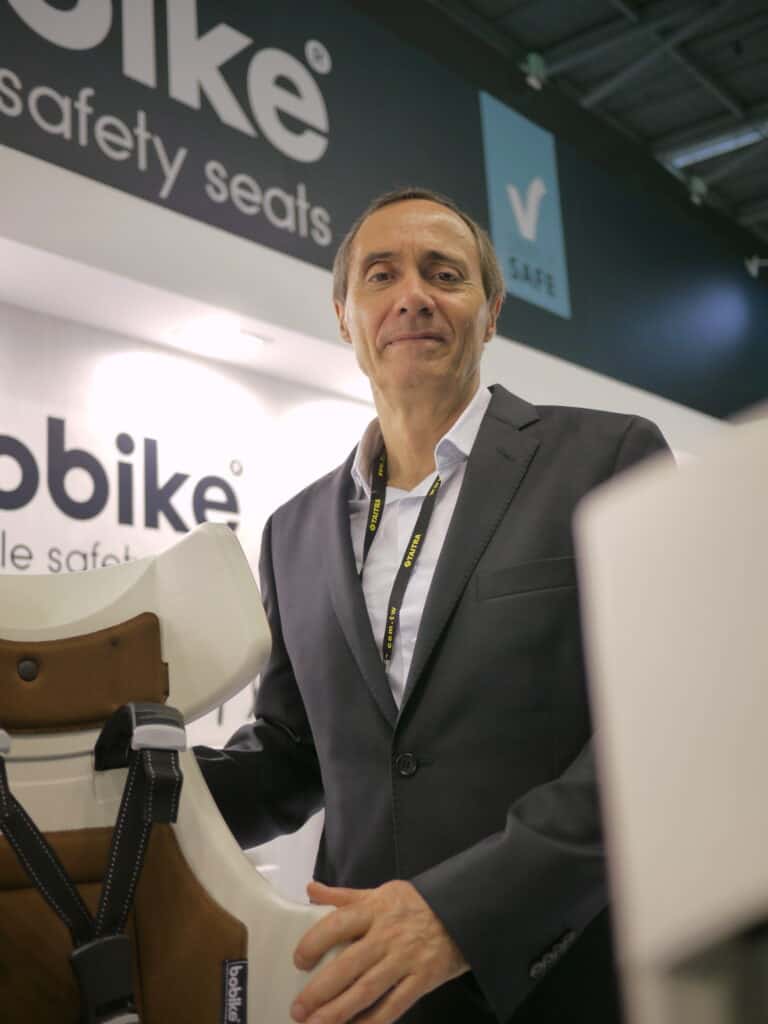 Catlike was founded in 1996. The brand sponsored pro-tour teams such as the Movistar Team and Cervelo, as well as various Olympic and World champions and it was distributed in more than 50 countries. Polisport owner Pedro Araújo commented that "Incorporating a brand like Catlike into our team and portfolio makes us stronger. We are sure that we can relaunch the brand and take it to the next level, we are very proud, committed and we will give our best, setting for sure a new route for Catlike."
Polisport says intensive work is being done to resume mass production and stock availability of helmets. A time schedule for helmet model availability will soon be released. As for the remaining products, the portfolio will be defined and aligned according to the new Catlike global brand strategy.