Bafang, one of the leading manufacturers of e-mobility components and complete e-drive systems, has been developing components and complete systems for electric vehicles since 2003. Bafang is listed on the Shanghai Stock Exchange (603489.SS).
The company focuses on all global e-mobility trends of the future: be it as an individual e-bike, e-scooter, or for public bike sharing schemes. Bafang employs about 700 staff worldwide in five locations. The head office, development and manufacturing center are based in Suzhou, near Shanghai.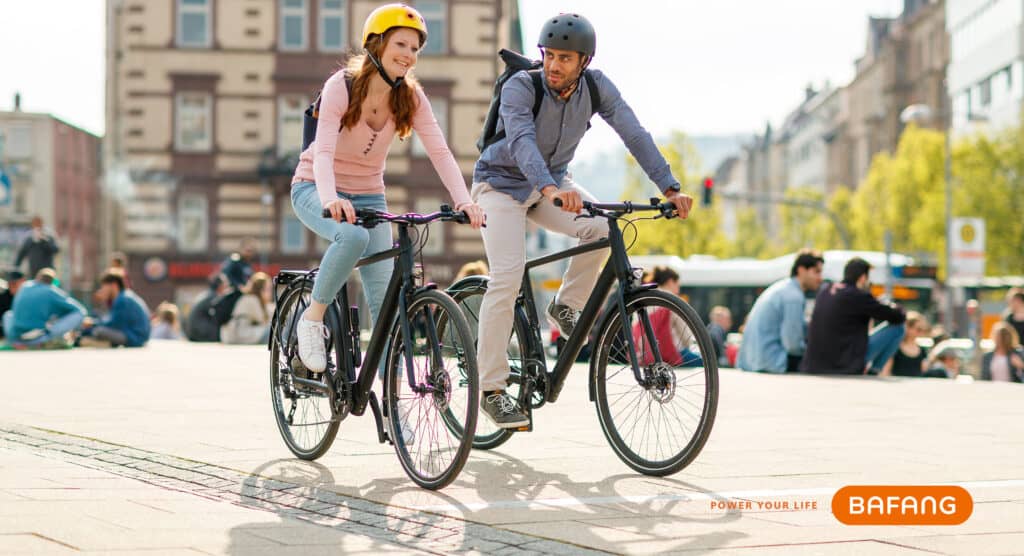 Bafang has Sales and Service Centers in the Netherlands, in the USA, in Germany, in Japan and in Taiwan, China. The newly opened factory in Poland will focus on production of mid motor systems for the European markets.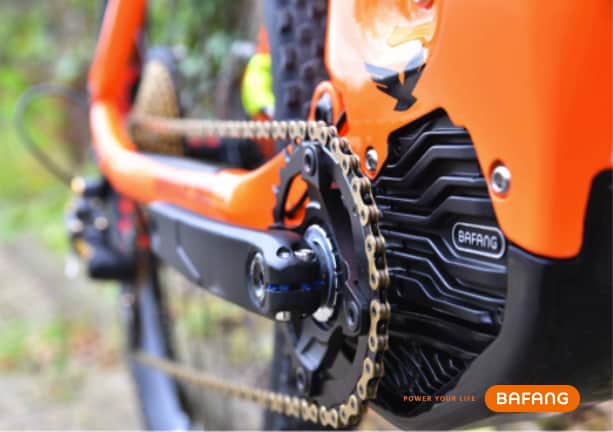 OUR PHILOSOPHY
Bafang has now become a globally successful supplier of complete systems. Apart from high-quality motors, we offer a complete product range of components for e-bikes and electric scooters. Our portfolio also includes user-friendly HMIs (human machine interface), reliable storage batteries and sensors for a natural driving feel, either as individual components or as a complete system. Connectors and motor control units (controllers) complement our product range.
"WE EMBRACE EVERY CHALLENGE TO DEVELOP NEW GROUNDBREAKING PRODUCTS"
Chairman and General Manager Mr. Qinghua Wang says: "Bafang's goal is to produce innovative and high-quality products for our customers that make a tangible contribution to their riding comfort. Our employees are dedicated to this aim. We embrace every challenge and strive to develop new groundbreaking products that set new standards."
Bafang targets the high-end market, introducing the principles of European industrial design. Our products enjoy a good reputation for high quality both at home and abroad. Over the years, our sales have grown steadily as we occupy a notable position in the European and American markets. Bafang is now one of the leading suppliers of drive systems in the industry.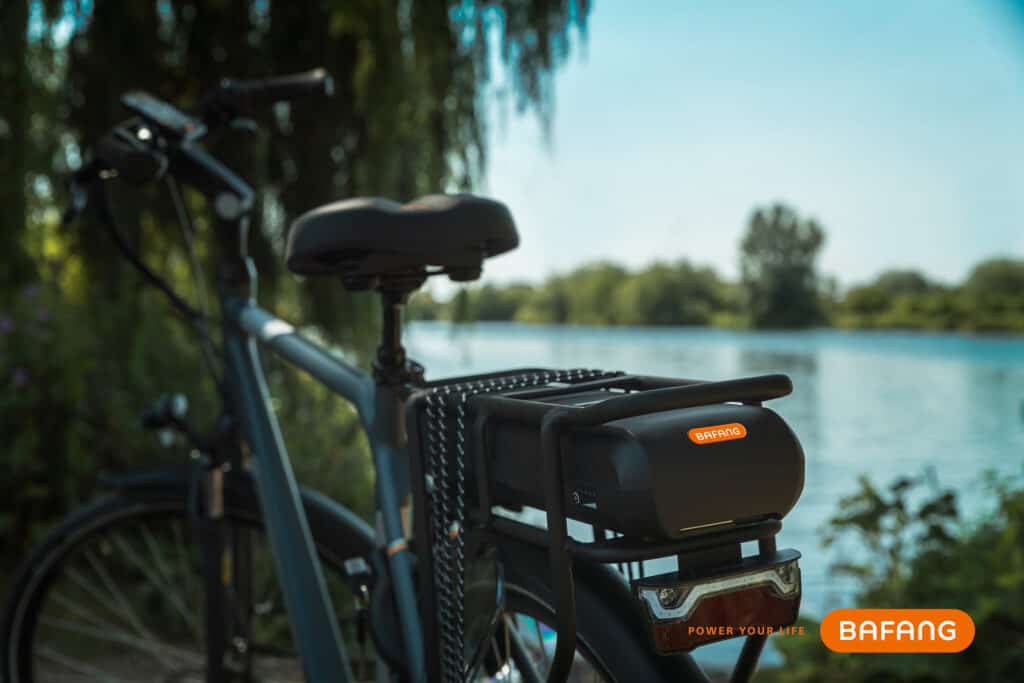 BAFANG QUALITY
When developing and manufacturing products, Bafang always puts great emphasis on their reliability, quality and longevity.
Our production sites are ISO 9001 certified. Our products are RoHS compliant and have the CE label. The quality of all components is checked and ensured by continuous control and test procedures. We have all the test systems and test tracks necessary for that.
The production process is accompanied by continuous quality controls and all components are carefully tested during production.
Our long experience in the development and manufacture of components helps us to develop new technologies. This way our components are always being enhanced and further developed with regards to quality, reliability, longevity and safety.
The high quality of the products is complemented by our excellent service. Customer enquiries are addressed with the greatest care, and thanks to our production capacities we can realize individual customer demands quickly and to a high quality.
Bafang products are of the highest quality and offer great flexibility. We offer a variety of drive systems for different applications to provide the user with the best driving experience at all times.
Learn more about Bafang and Power your Life at www.bafang-e.com.
Social media:
Facebook: https://www.facebook.com/BAFANGElectric/
Instagram: https://www.instagram.com/bafangelectric/
YouTube: https://www.youtube.com/channel/UCGYf0nog6_hts2LM5GodIDg
Twitter: https://twitter.com/bafangelectric
LinkedIn: https://www.linkedin.com/company/bafangelectric