Founded in 1998 and undergoing an initial public offering in 2004, DynaPack has been engaged in Lithium-ion battery pack manufacturing for nearly two decades. Growing alongside strong consumer demand over that period, Dynapack now employs around 3,500 staff across its flexible production site plus in research and customer support roles.
Having built its experience producing battery packs for consumer electronic products such as notebooks, tablets, and smartphones, it's since diversified into new areas like providing power for light electric vehicles including e-bikes. Allowing it to respond to changes in consumer demand, along with political changes or situations such as the recent pandemic, its multiple production sites in both China and Taiwan can be leveraged to ensure stability in supply.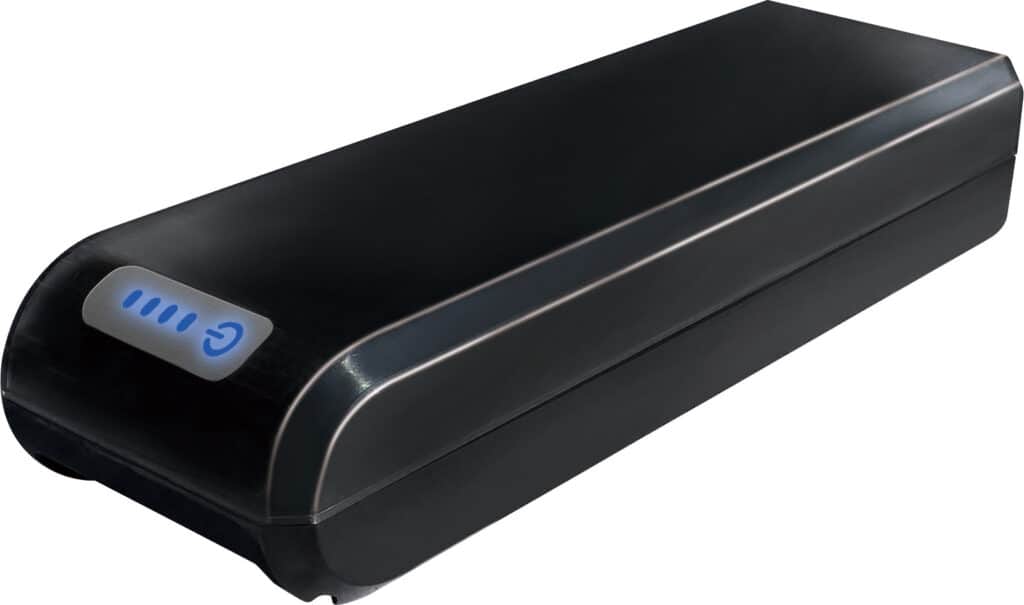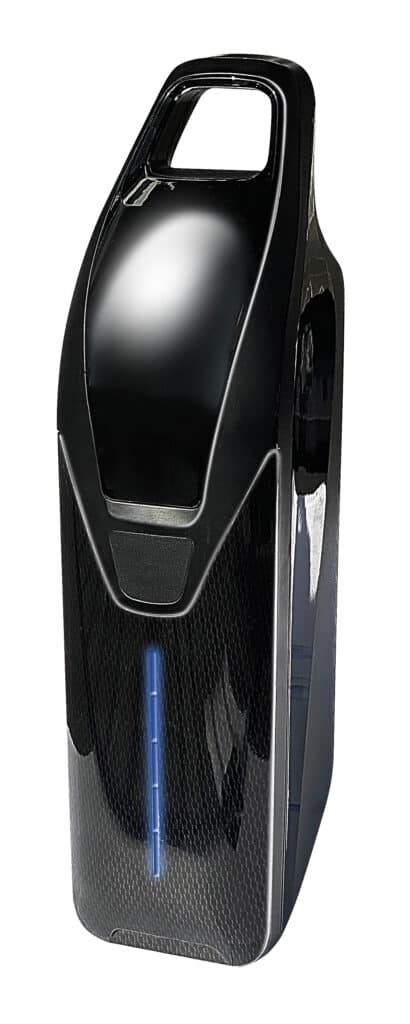 Able to provide both standard and tailor-made battery packs, DynaPack is already well-ahead when it comes to the latest fast-changing market trends. For example, in its ability to produce various battery cell sources, along with higher voltage battery management systems. With in-house mechanical and industrial design capability and flexible production site support, it aims to be a one-stop-shop for those looking to power the latest electric bicycle designs.