Take the best features of your smartphone with you whenever you travel. Most riders will bring their mobile phones to listen to music, navigate, record journeys, take pictures, post on social media, and share riding stories. In an emergency, you can also use your phone to quickly call for help.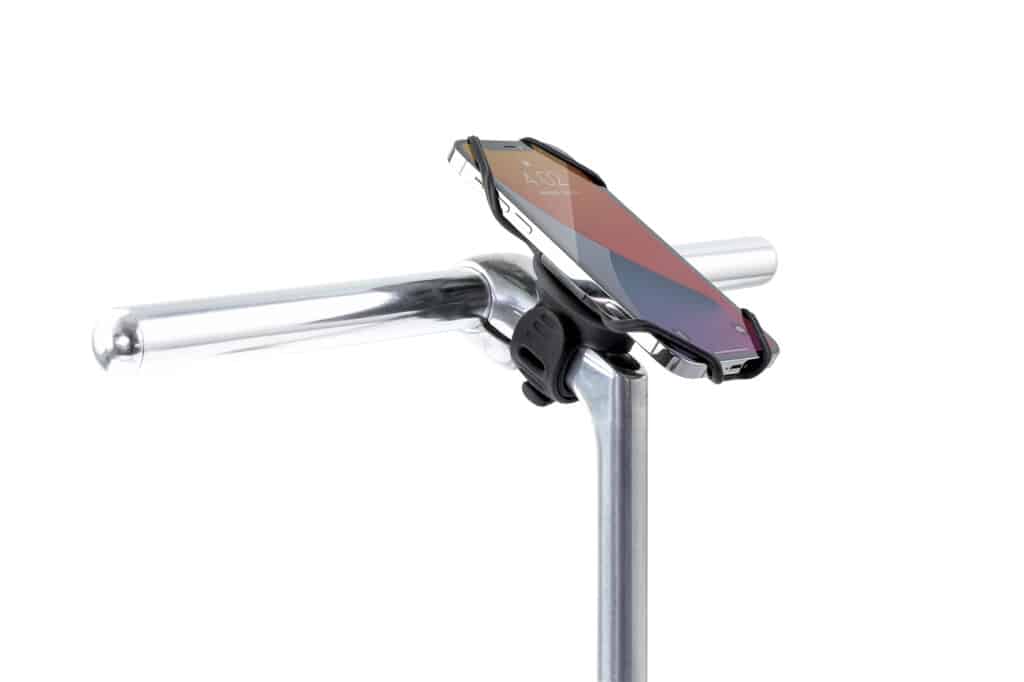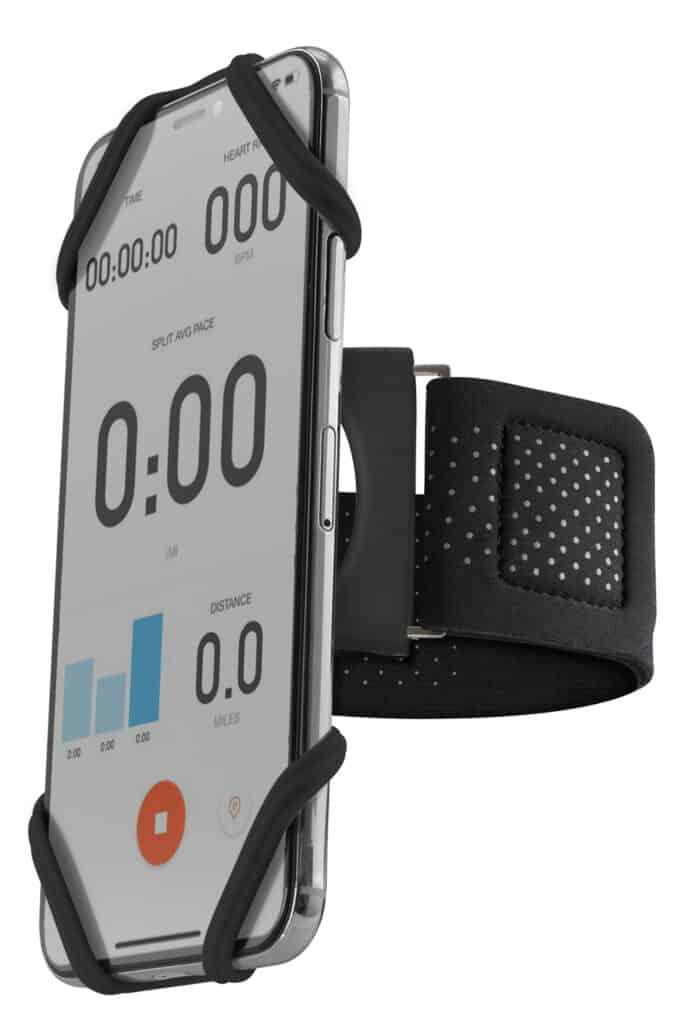 In 2009, Bone designed the Horn Stand, an unpowered speaker that could amplify the volume of your mobile without requiring electricity. Since 2010, it has won four major design awards including the Red dot, IF, Design Plus, and D&I Computex. Two years later Bone launched the Horn Bike, taking the same idea and applying it to cyclists who want to mount their phone to the handlebars. Since then, Bone has expanded to offer a range of cycling-specific products. Among these have been many methods of safely attaching your phone.
Taking everything it has learned in the last decade, in 2021, Bone launched the Tie Connect system, a convenient and speedy method for installing mobile phones on bicycles. Based on an elastic silicone material, this protects the handlebars from scratches while also dispersing pressure from vibrations to protect the mobile phone during riding. Cleverly, the Tie Connect mount is also suitable for Garmin and Bryton bicycle computers. Still expanding, Bone is now looking for worldwide distributors to help it grow further.