For the 2021 model year, Bosch eBike Systems is focusing on displays and connectivity. The top-of-the-line Nyon display now comes with a touchscreen and the compact Kiox display with Bluetooth connectivity. Thanks to various collaborations, e-bikes with Bosch drive systems soon will offer navigation and emergency functions.
Last year, Bosch eBike Systems celebrated its 10th anniversary with the launch of its 4th generation of Performance Line motors. While adding torque, Bosch managed to build the new Performance Line motors more compact – and shaved off almost a pound in weight. With the new hardware out on the market, Bosch eBike Systems zeroed in on displays and connectivity for the 2021 model year. With the acquisition of Cobi, Bosch eBike Systems made the first substantial investment in this regard back in November 2017.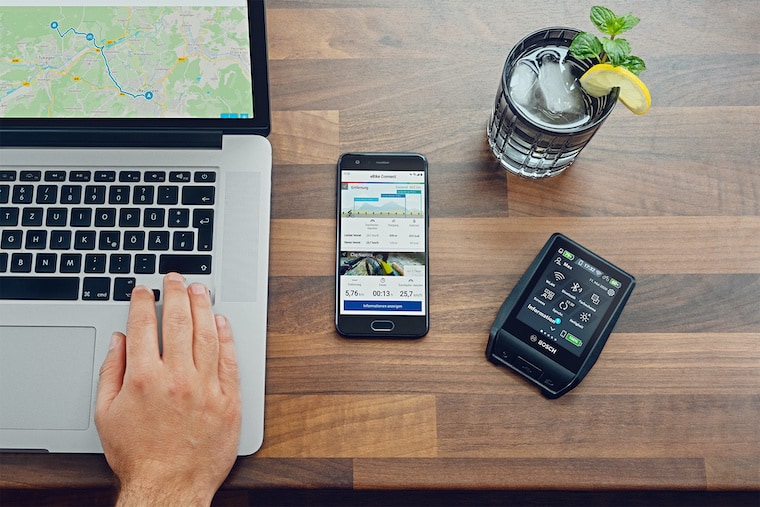 The most obvious innovation for 2021 is the new Nyon display. While the diameter of the screen has been downsized, it now features a touchscreen, making the navigation through the menus of this top-tier display much more intuitive compared to the tiny joystick used so far. Due to a cooperation with Komoot, planning rides at home and following them turn by turn in the wild has become much easier. Thanks to the integration of the Bluetooth protocol, even the compact and rugged Kiox display now offers connectivity and functions such as turn-by-turn navigation, teaming up with a smartphone.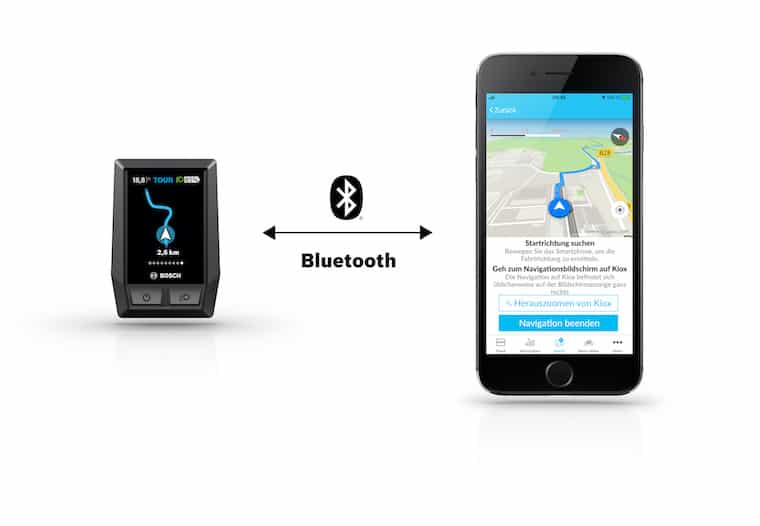 Another interesting new feature is called 'extended boost' and is part of Bosch eBike Systems' eMTB settings: making good use of the sensors, the system notices an extra hard push on the pedals to deliver a short burst of support – helpful to get up that nasty step-up or a particularly rocky section where one would normally mash the pedals into the rocks. And last but not least Bosch is launching an emergency call system that is linked with a crash detection algorithm and the smartphone, making sure no crash is unnoticed and no time is wasted if an accident occurs.